Crazy good selling, nicely packaged stickers with the best art in the industry.  $.49 for small $1.25 large. The best designs in the industry and you will have less theft due to being packaged.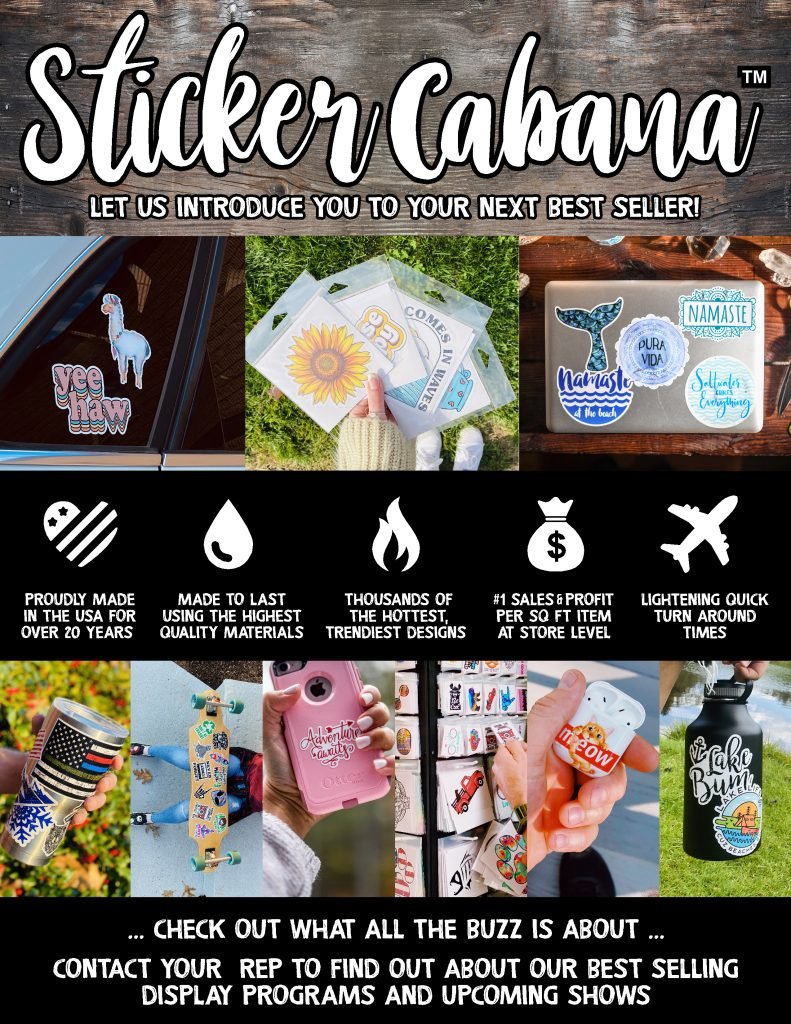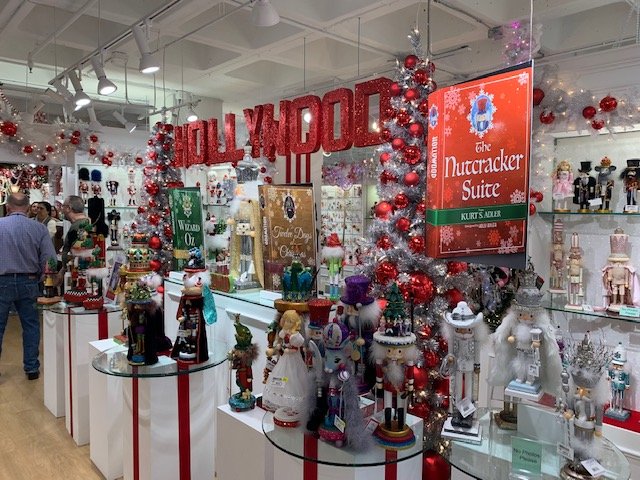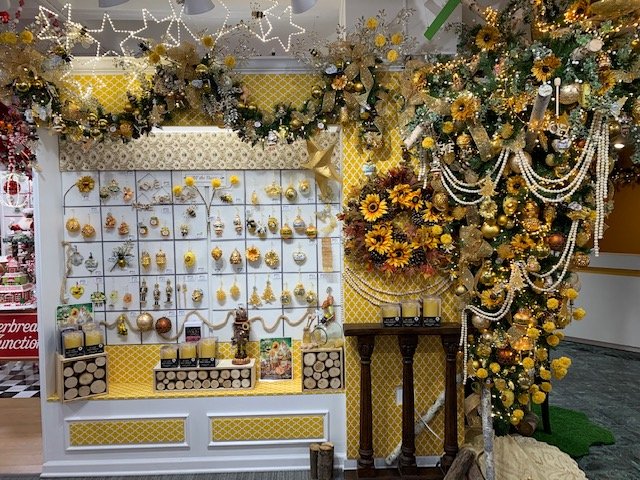 ICON award winning major line of Christmas.  4,000 items in 8 catalogs to choose from!  If you need ornaments, trees, lights, garland, ribbon, picks or they have it! In Atlanta Building 1 16th floor center section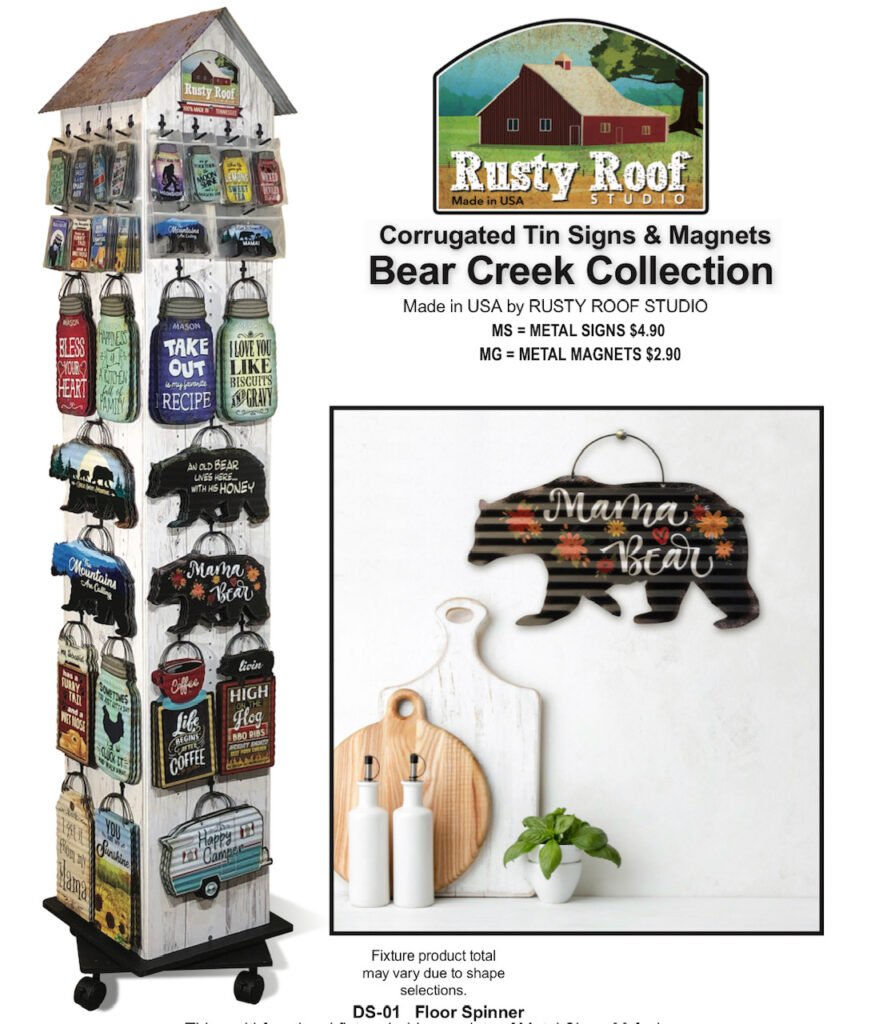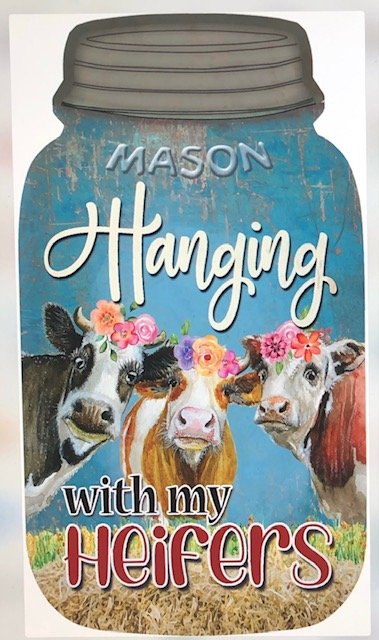 Made in Nashville TN!  $2.95 & $4.90 cost!  Lots of mountain, country, lake, music and nostalgia designs. Top selling art and attractive displays! A best seller for most stores!